Bacotoma sp.9; PED 13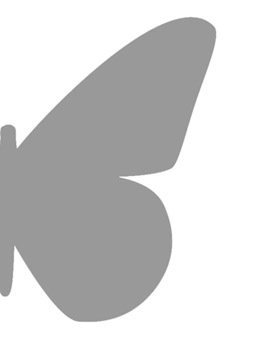 Taxonomy

Bacotoma sp. 9. An specimen from Sabah, Tawau Hills N.P. in the MFNH, Berlin. Generic placement uncertain.

Description

Wing Length: 10.5mm. The FW of this distinctive sp. is dark chocolate-brown, proximally. Both wings have broad chocolate-brown wing margins on a yellow base which on the FW is restricted to the distal and median areas. The broad brown wing margins are similar to B. ptochura Meyrick but the FW is more elongate. The small spot seen near the base of the HW subcosta in many morphotypes of the Bacotoma ptochura group is absent. The abdomen is a creamy yellow and has paired black marks near its tip similar to many spp. in the Old World Syngamia group,.

Distribution & Habitat

Sabah. Lowland primary forest.

Life History & Pest Status

no content available.

Similar spp.

Bacotoma sp. 4

Unrelated Look-alikes

no content available.

References

Schulze, C.H. (2000) Auswirkungen anthropogener Störungen auf die Diversität von Herbivoren. (Analys von Nachtfalterzönosen entlang von Habitatgradienten in Ost-Malaysia). Unpubl. PhD Thesis, University of Bayreuth, Germany, 350pp.

Genitalia

no content available.

DNA Barcode

no content available.

3D Imaging

no content available.

Spare

no content available.
KEY TO TABS
(1) Taxonomy, (2) Description, (3) Distribution & Habitat, (4) Life History & Pest Status, (5) Similar spp., (6) Unrelated Look-alikes, (7) References, (8) Genitalia, (9) DNA Barcode, (10) 3D Imaging, (11) Spare